Here are two good Snorkel beaches followed by two beaches with classic Maui waves and stunning panoramic views.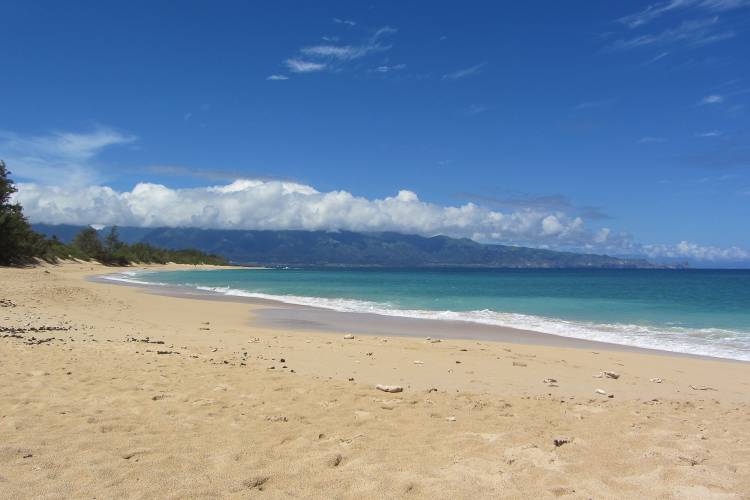 Po'olenalena Beach
Po'olenalena Beach is located just north of Makena. It is a half-mile long sandy beach with great swimming conditions. The ocean bottom is mostly sandy and has a gentle slope. There are lava rock formations at either end of the beach that make for great snorkeling.  Parking lots are at both ends of the beach.  This beach is a little more secluded thus less crowds.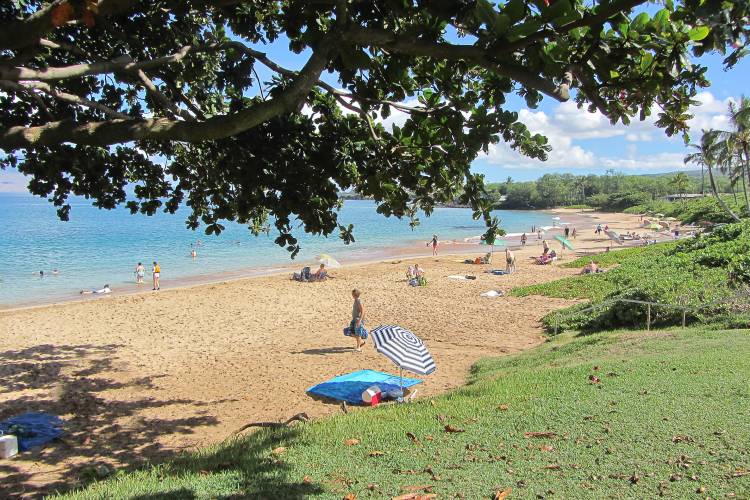 Maluaka Beach
Maluaka Beach is located along a stretch of Wailea-Makena coastline, one of several spots known as "Turtle Town". Odds are you will snorkel with sea turtles and abundant tropical fish in their natural habitat.  This Wailea-Makena beach isn't as well known as others in the area which typically makes for an uncrowded beach.  Shade trees can be found at either end.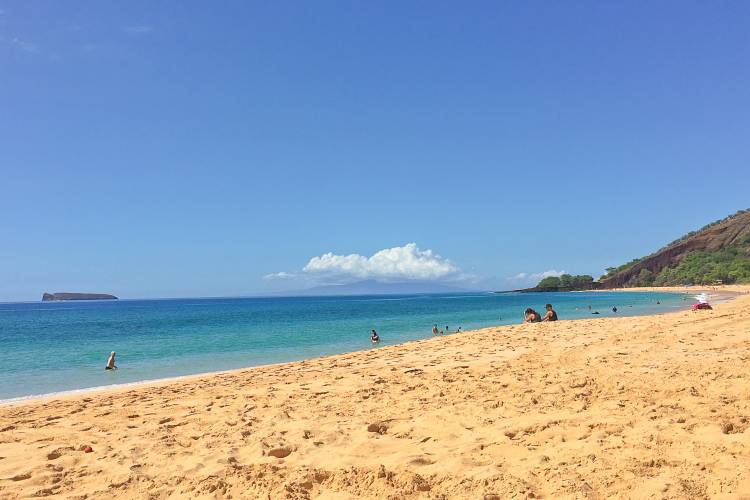 Makena Beach
Makena Beach, Oneloa (Big Beach), is one of the longest beaches on Maui. It has over 3,000 feet of stunning white sand. Big Beach's north end is bordered by Pu'u Ola'i, a large dome like cinder cone.  Lifeguards are generally present at this end of the beach which will help keep you safe in what can be rough afternoon waters.  This is a fun beach to watch locals hit waves with their practiced skills.  Always respect the ocean and her waves at this beach.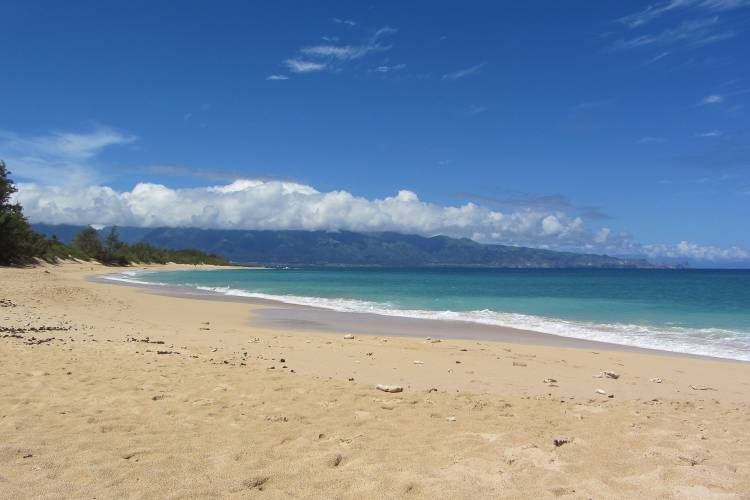 H.A. Baldwin Beach Park
H.A. Baldwin Beach is a favorite community park and beach. It is one of the most popular beach parks on the windward side of Maui. H.A. Baldwin Beach Park's main attraction is the surf that breaks along the entire length of the park's long, sandy beach.  Bodyboarders can ride the usually small waves, but somedays the waves get quite big and would be dangerous for novice swimmers.  Grab a picnic lunch and live like a local for a day.