Take a short stroll down the beach to buy fruit, treats, food, and souvenirs.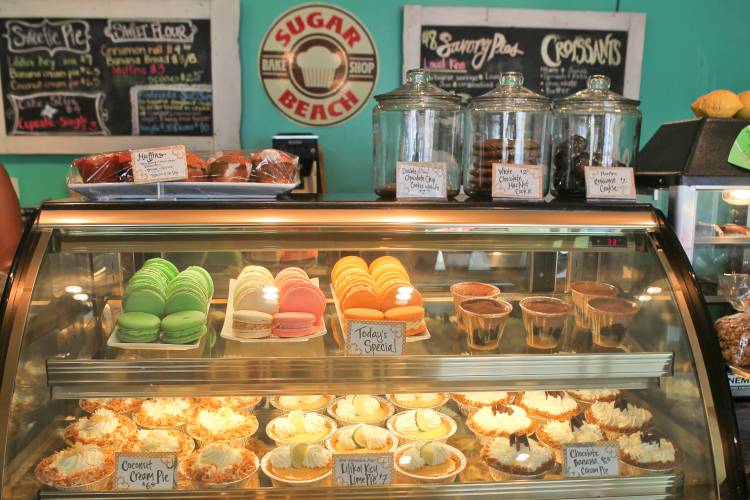 Sugar Beach Bakery
It's impossible not to find a sumptuous treat here.  Go early to get a nice hot Malasada (a Portuguese fried dough confection dipped in sugar), or grab a fresh personal size quiche for dinner. Open 6:00am to 4:00pm.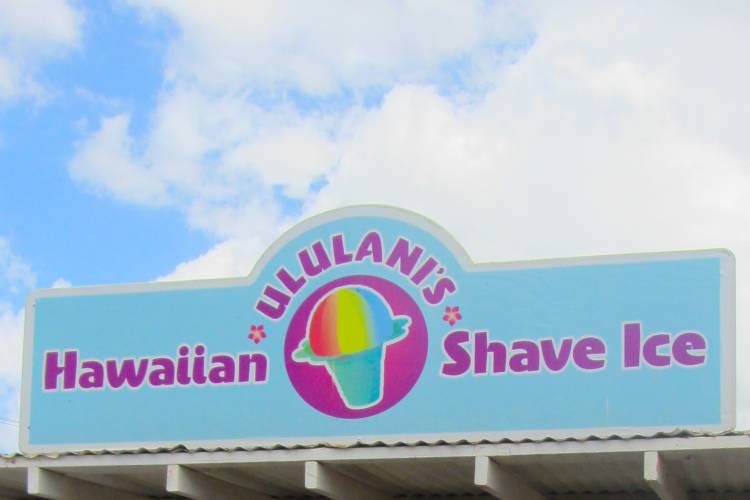 Ululani's Hawaiian Shave Ice- Kihei
Best shave Ice on the island and Tripadvisor's #1 place to eat in Kihei  Need we say more?  Open 10:30am to 6:30pm.
Farmers Market Maui
This great fruit stand also has fresh made guacamole, chips, breads and jams.  Residents have enjoyed the Market since 1978  Hours are M – F  8:00am to 4:00pm.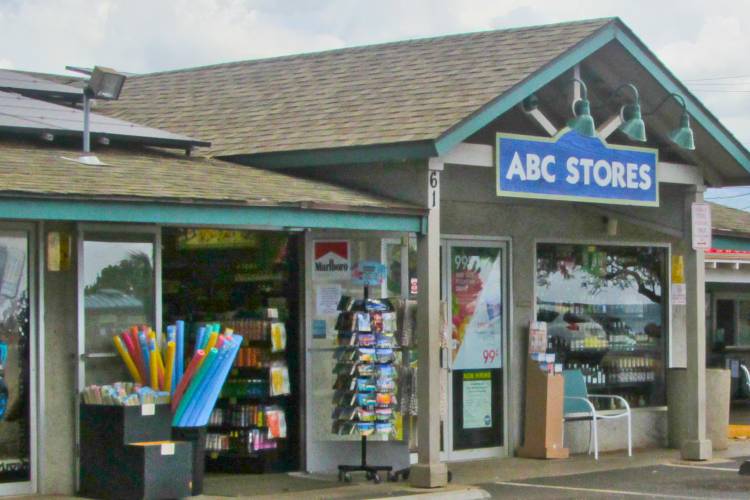 ABC Store
Find everything from Island themed apparel to food and home goods.  It's a good place to pick up souvenirs and post cards.    Open daily from 6:00am to 10:30pm.
Huli Huli Chicken & Ribs
Head a little bit further down the beach on Wed. or Sat. to feast on BBQ ribs or chicken.  A few side dishes are also available.  Look from Kihei Sands down the beach towards the little green church- if you see smoke rising  you'll know they'll soon be open for business!  They should be open 9:30am to 4:30pm.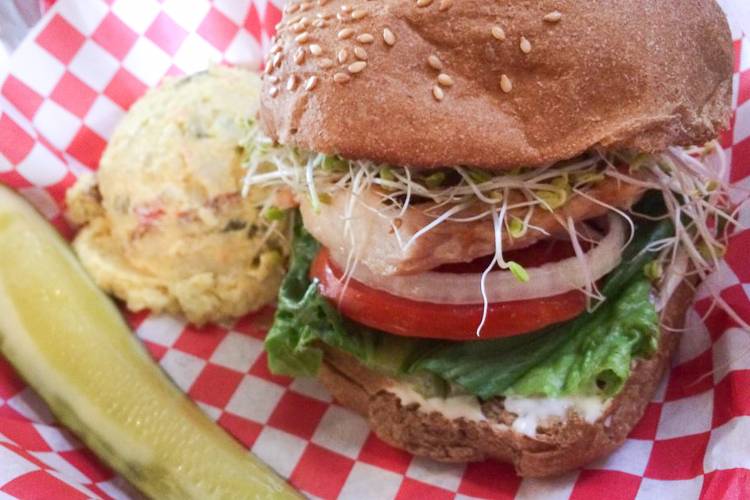 Dina's Sandwitch
For lunch or dinner you can hop next door to this casual and unique little restaurant.  You'll find an array of sandwiches and local fare plus a full bar with tasty tropical beverages.  They are also happy to wrap a meal to go if you'd prefer take out.  Walk across the large parking lot next door and you'll come right to it.  Hours  11:00 am to 10:00 pm.