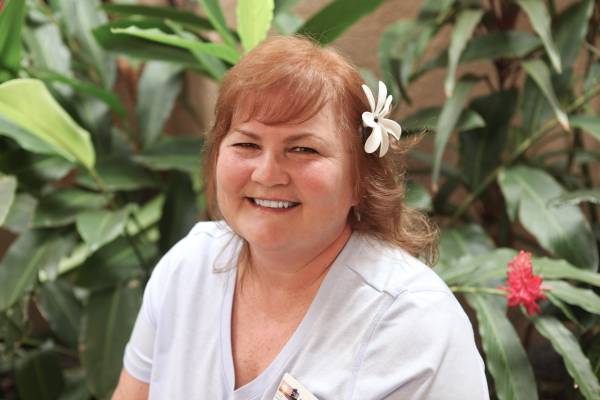 Guest Service Host Connie~
I am an Alaskan transplant, and have been in property management since my late twenties. I have known since my first visit to the islands that I wanted to retire in Hawaii. When an earlier opportunity to move to Maui came available in March 2017, I decided to leap and voila - the net appeared!  I love working with people and ensuring that guests have a vacation that they will remember for a lifetime. Being able to spread the aloha spirit and have guests feel like a member of our 'ohana (family) are things I enjoy doing on a daily basis, making my life very blessed indeed.  In my free time, I explore the island's back roads, quilt, and talk story with friends.  Life is good in Hawaii!
General Manager Lisa~
Drawing from decades of tourism development and hospitality experience, Palisa Kalei Shipley, has more than 30 years' experience in management, marketing, new business development and strategic planning on a domestic and international scale, in both non-profit and private sectors. She is a synergistic leader, visionary, collaborator and innovative thinker in the field of hospitality, economic growth, conflict resolution, disaster management and sustainable tourism development.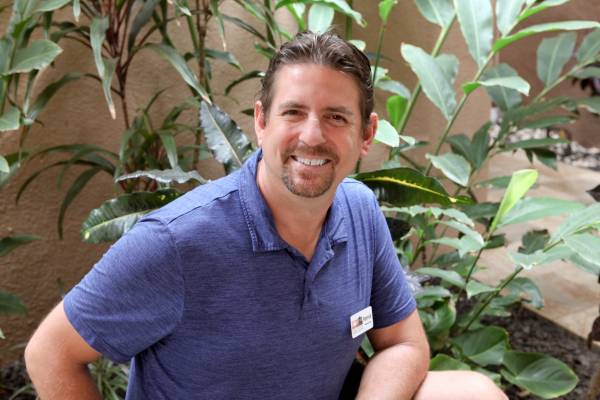 Facilities Manager~ Patrick
Patrick has been part of the Kihei Sands 'ohana for many years.  His family very much enjoys living on the beautiful island of Maui.  Our complex stays in pristine condition because of his excellent work.